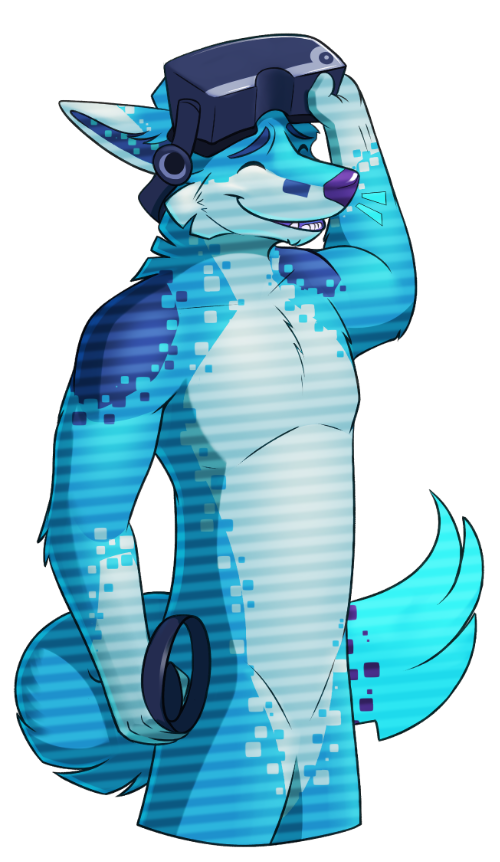 Furality Team Board
This page lists all the open positions we currently have.
Furality, Inc. is the nonprofit corporation that operates Furality Online Xperience, the virtual reality furry convention that not only takes place in VR, but celebrates the VR furry fandom.
Furality Online Xperience is run by our dedicated team who put a large amount of their time and resources into running the convention. We appreciate all who assist us and are extremely thankful for the support of our community.
Want To Contribute To The Xperience?
Join the Furality Team to help us build the next Furality Online Xperience.
This list shows all the areas we currently need help with.
Volunteer FAQ
Volunteer Position

Club Stream Team




Club Dept

Volunteer Position

Club Stream Team




Club Dept

Volunteer Position

Club Stream Team




Club Dept